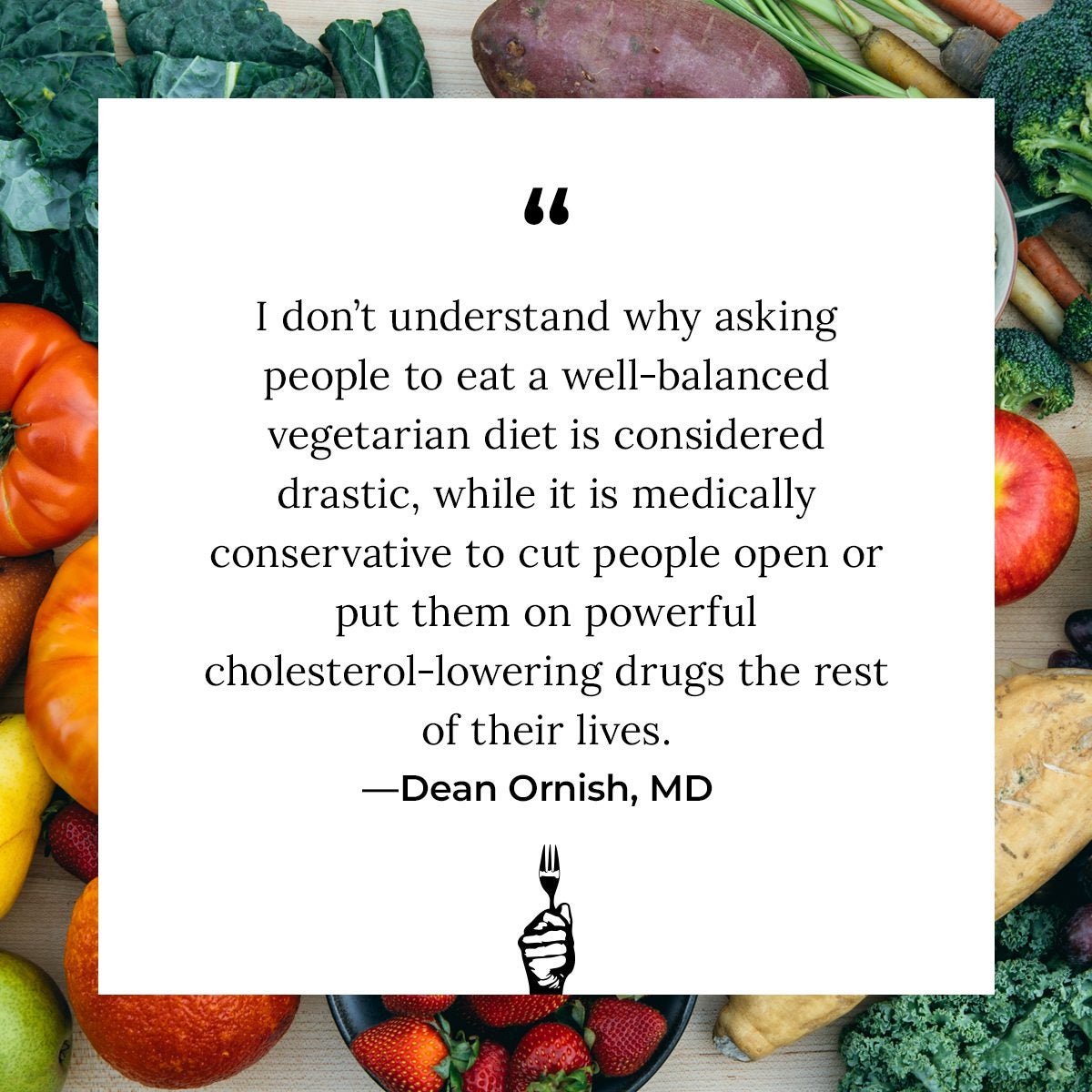 I've always been asked by several people about why I am a vegan…
I guess, I can say that my becoming a vegan was a process that began when I was around sixteen. I was not born and raised in a vegan environment to be exact. My family loves to eat various delicacies of meat. (Which does not bother me by the way for I am a sole believer of personal choice.)
A few years ago, I wanted to watch over my overall health. As an athlete, I developed several injuries and with my research, I found that eating meat makes one more acidic, this does not help much on the healing of mitochondria and cells. I wanted to heal faster so I started eating more vegetables and fruits. Soon, I stopped eating pork given that I noticed that my family tree had histories of diabetes and cancer. I did not want to follow the lifestyle and fate of acquiring these diseases. I wanted to be healthy, not only for myself but for my kids someday. As Dr. Greger explains, "The primary reason diseases tend to run in families may be that diets tend to run in families."
As mentioned, I started to avoid meat before I jumped to being completely vegetarian almost nine years ago. It just sort of become like a process within, finding ways to live a holistically while learning that all lives matter. I started to respect and admire the lifestyle of being plant-based. I also have a profound connection towards animals. I see them as sentient equal beings. This pushed me to make my choice a lifetime commitment. Finding a reason behind each action matters. Much to the delight, my Buddhist community and friends embraced this change and I would join celebrations and out of town meditation trips with them while eating our diet. However, I am a foodie by heart, so I still enjoy binge eating plant-based treats and home cooked meals. :p
As of now, I am still happily practicing plant-based veganism. It does seem challenging from the beginning but once you learn how to meal prep and enjoy the advantage of eating fresh fruits, nuts, or salads then it would not be as difficult as it seems. The only transition that made me change my taste bud's preference was within two months. After that, my sense of smell became quite sensitive along with my palate.
More often than not, my vegan lifestyle leads to questions regarding my nutrition: "Aren't you hungry all the time?!!!," choice: "But why do you have to stop eating animals if you love them?!," and overall health: "Your body won't be able to handle your activities without meat, you'll lose energy!"
I do appreciate the concern of these acquaintances and yet I do realise amidst their concerns that on the contrary, I feel mighty fine: 1) I do not get as easily tired as I used to before, 2) My stamina has increased in and out of training 3) Insomnia does not occur unlike before, unless of course, I induced an excessive serving of dark chocolate. 4) All my allergy problems disappeared, note that I have been to endless tests, checkups, and doctors regarding this dilemma, and 5) There is a sense of a lightness in my being, not only physically but also with my outlook and mentality. Turns out our gut health is related to this and by eating probiotic alkaline plant-based food, I am helping my body produce serotonin. Pretty cool when I learned this the first time!
I also explain to them that, for my health, I do have a nutritionist who keeps track of my weekly food report to maintain the proper nutrition, and I do regular blood tests to check my blood counts, iron, b12, etc. Until now, I am still in the process of maintaining the proper plant-based lifestyle towards meeting my daily requirements. Right now, I am learning from both a nutritionist and a yogi mentor about balancing my food intake in perpendicular with my daily activities. I am still learning but going towards my goal day by day. All kinds of diets are after all, not beneficial, if you are not meeting your daily nutrition requirements.
Not everyone agrees given that plant-based veganism is not the norm. Some would right away disapprove of it just for the mere fact that they have it the other way around, some would continue asking me with concern or just out of mere curiosity which was fine by me especially since saber es poder, but sometimes some of their questions turn to confrontations that lead to masked sarcasm or mockery. This of course, makes me stare at the person, wondering, what to say given that it was never my take to change their idealisms but it would be appreciated at least if they respect mine.
This is why I am grateful when others understand and accept the diversity of perspective. I will always believe that choices are respectively good if no harm is being done to the self and other. I am not harming others, myself, apart from not harming animals by being a vegan after all…
Oh well… Like Gayle Forman wrote, "You win some, you lose some."
My lifestyle made me feel better about myself and I will never say that my lifestyle is better than others, it is just better for myself.
I will leave my story with a personal motivation:
"Back in 1903, Thomas Edison predicted that the "doctor of the future will give no medicine, but will instruct his patient in the care of [the] human frame in diet and in the cause and prevention of diseases."
For good references about Veganism, Dr. Gregers' works led me to further profound evidences of the long lasting effect of plant-based veganism: https://nutritionfacts.org/
He has the following books with given topics: How Not To Die: plant-based veganism, How Not to Diet: On dieting, How Not to Die Cookbook: On vegan hearty recipes, and the most recent that helps everyone given the recent situation: How to Survive a Pandemic.
I also find it nice that all of his books' proceeds goes to charity—showing that his research was not made out of intrinsical gain but for our enlightenment instead for a better lifestyle and meaning.
~End